Description
The Uwell Caliburn A3 Pod System, featuring a 520mAh rechargeable battery, dual-method activation, and 15W max ouptut. Additionally, the 2ml capacity A3 replacement pods feature a magnetic connection affixed to the base of the pod, and a top-fill system located beneath the removeable mouthpiece for added leakage prevention. Enjoy enhanced flavor from your favorite e-liquids with Uwell's signature Pro-FOCS flavor technology integrated within the device.
Features:
1. 2 Ways of automatically detecting ignition
2. Safe button lock function
3. 15-minute fast charging
4. Large e-liquid checking window
5. Bottom hidden and interactive light design
6. Easy top filling
7. Pro-FOCS flavor adjustment technology
8. Solid magnetic pod connection
Brand: Uwell
Unit: 1 Set
Materials: Aluminium Alloy, PCTG
Dimensions: 109.8 mm * 21.3 mm * 11.7 mm
E-liquid Capacity: 2ml
Output Power: Maximum 13W
Battery Capacity: 520mAh
Pod Specification: FeCrAl Meshed 1.0ohm Caliburn A3 Refillable Pod
Package: Gift Box
Each set contain:
1pc Caliburn A3 Device
1pc Meshed 1.0ohm Caliburn A3 Refillable Pod (pre-installed)
1pc Meshed 1.0ohm Caliburn A3 Refillable Pod (spare)
1pc User Manual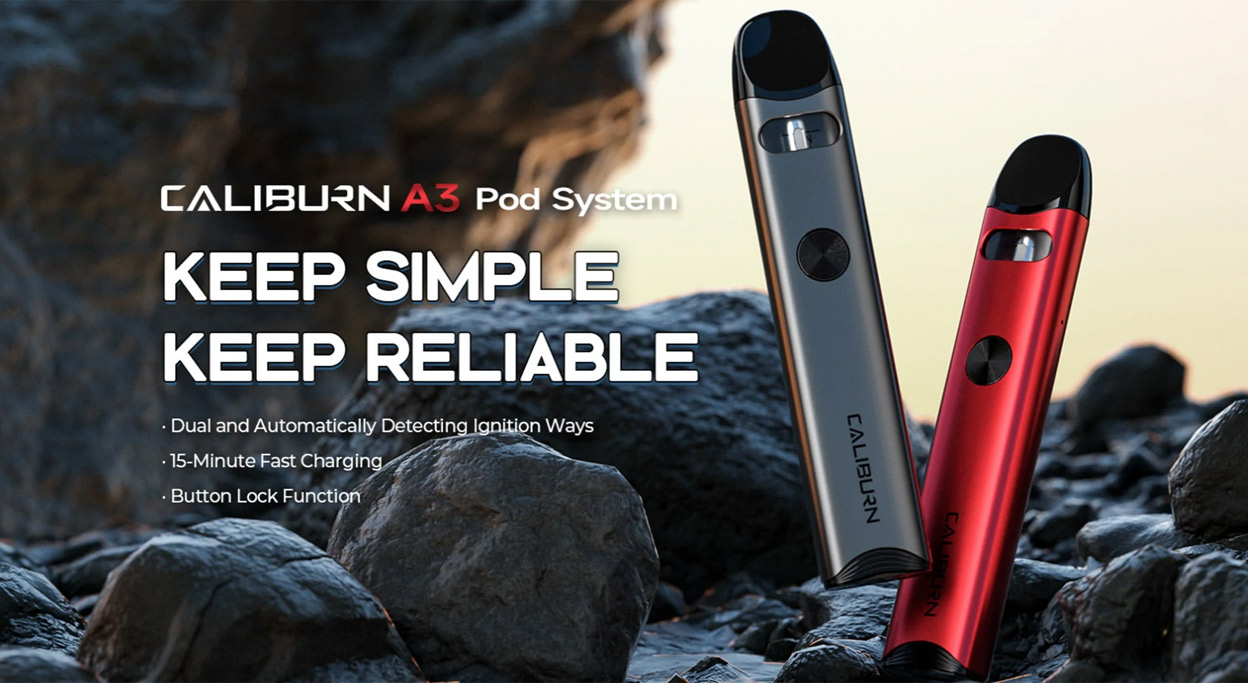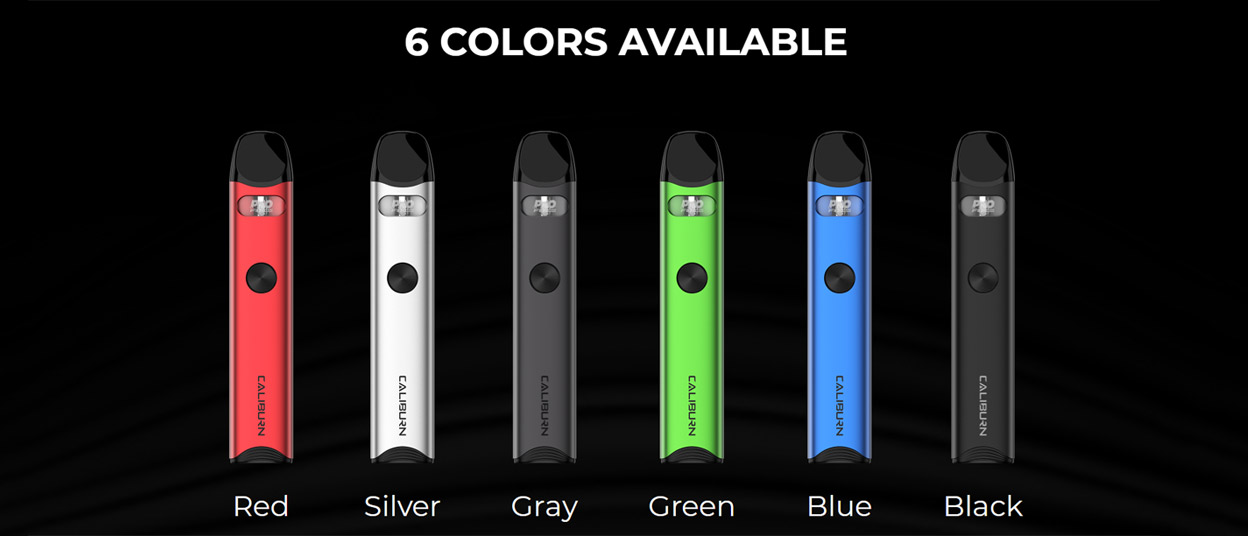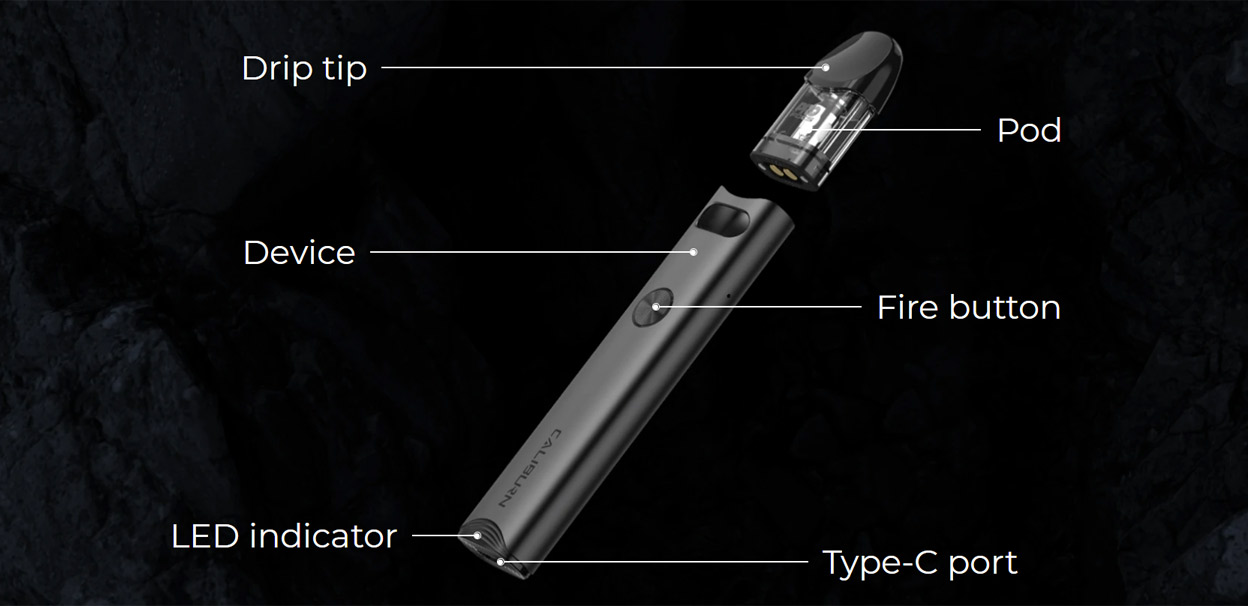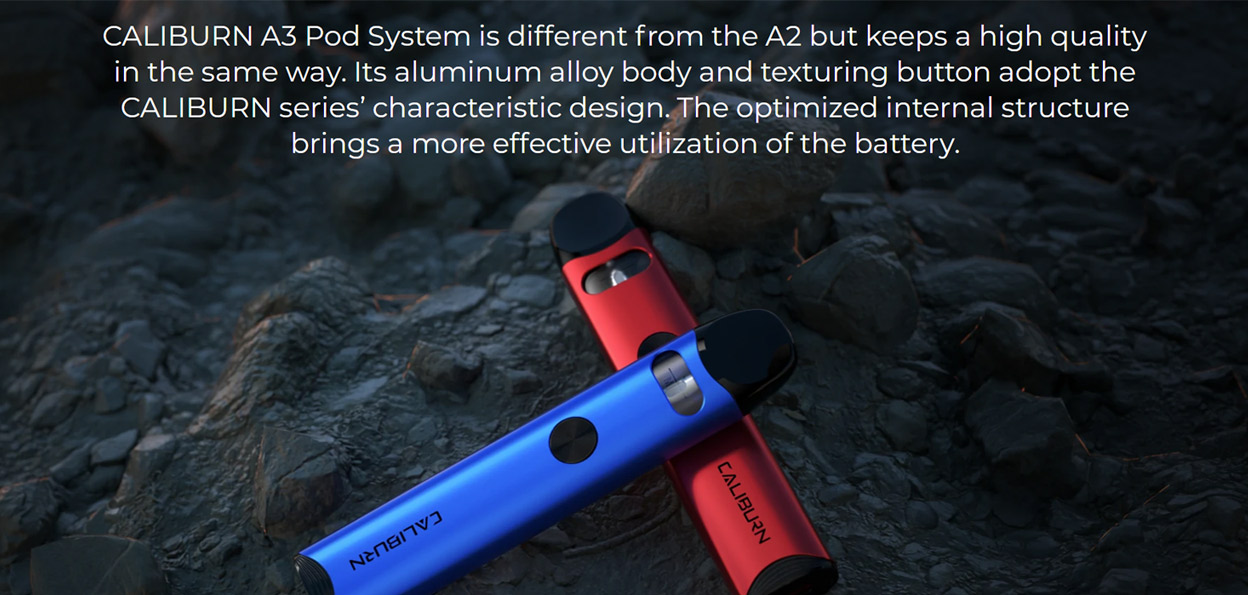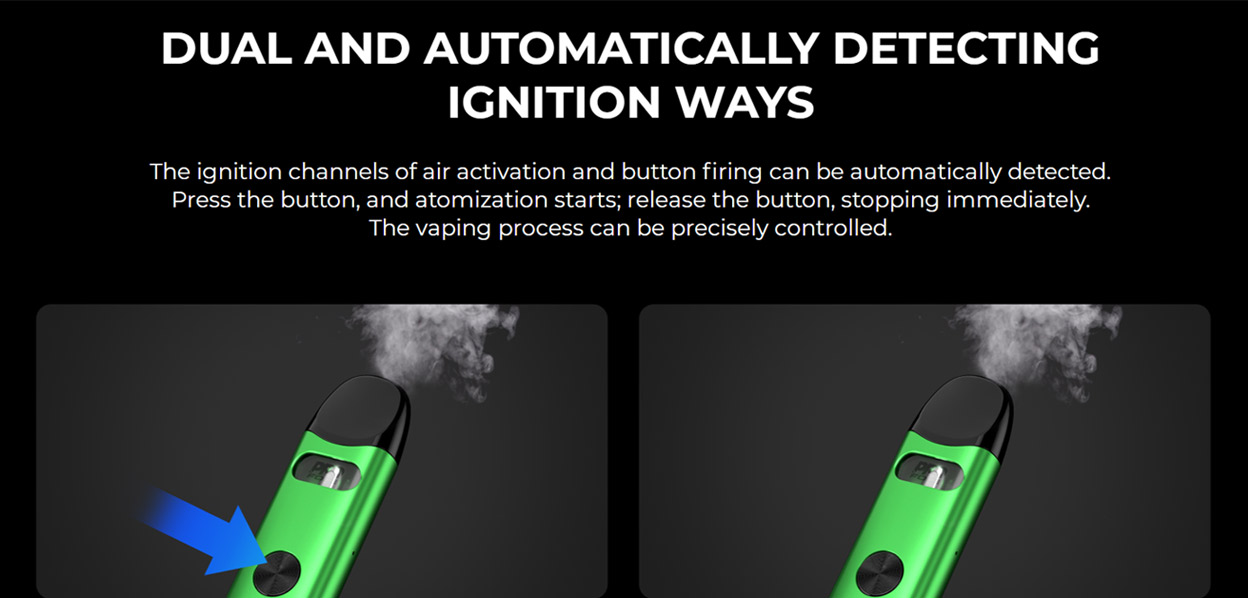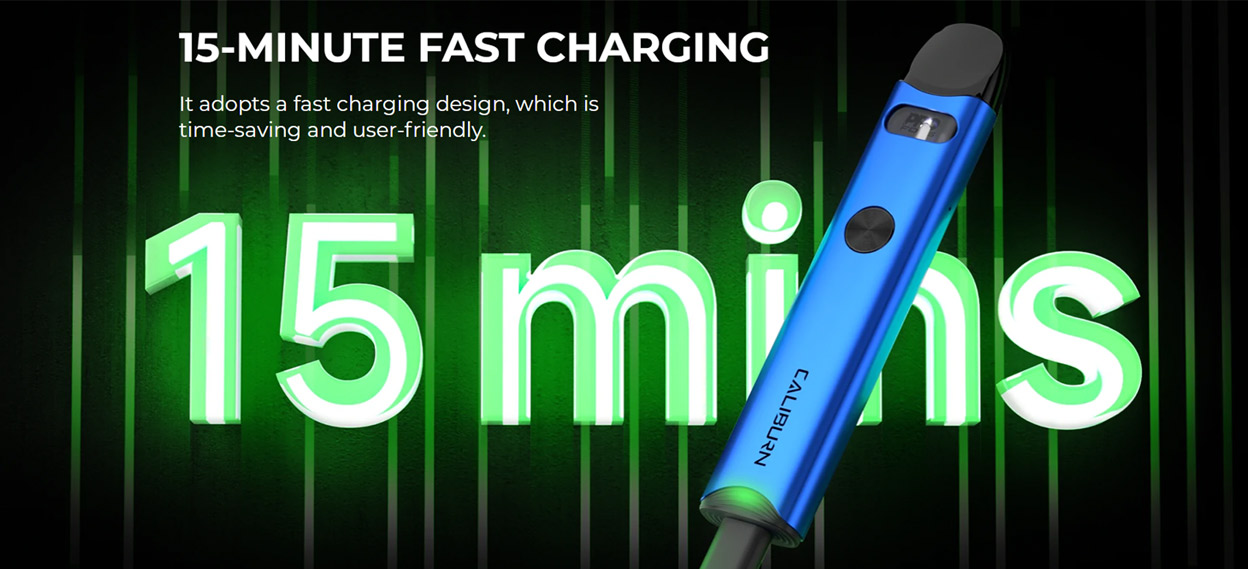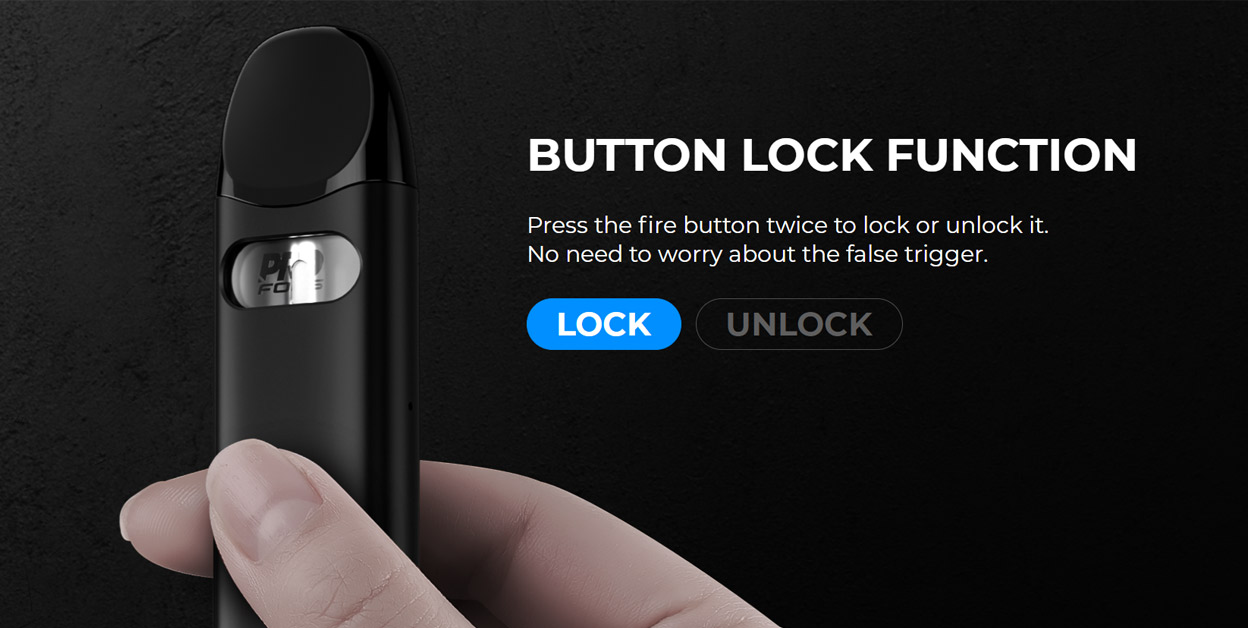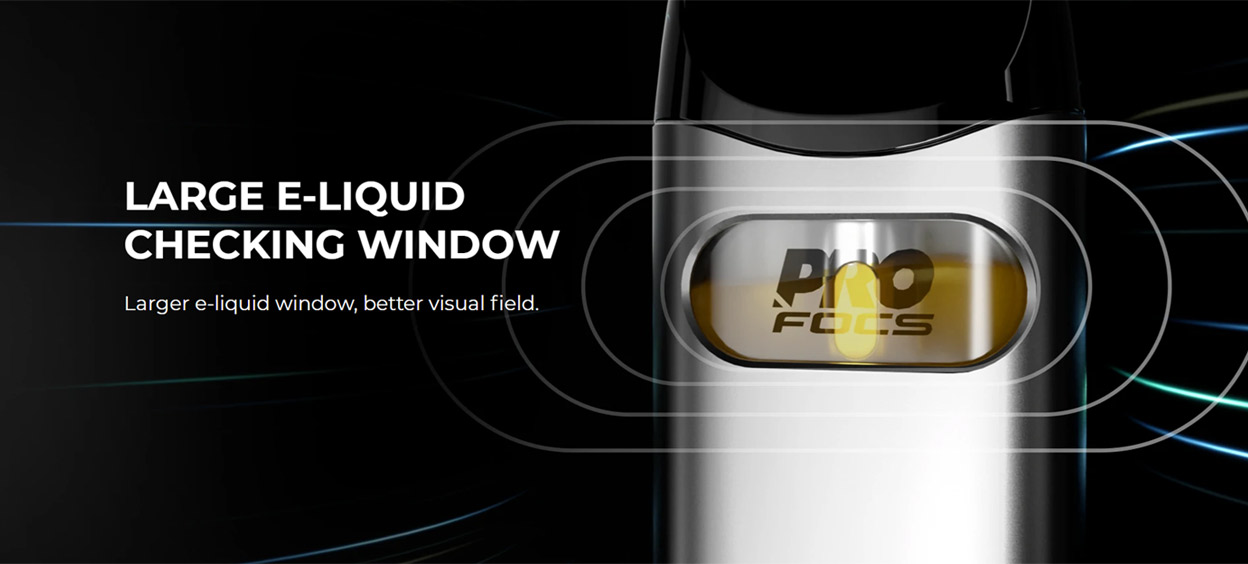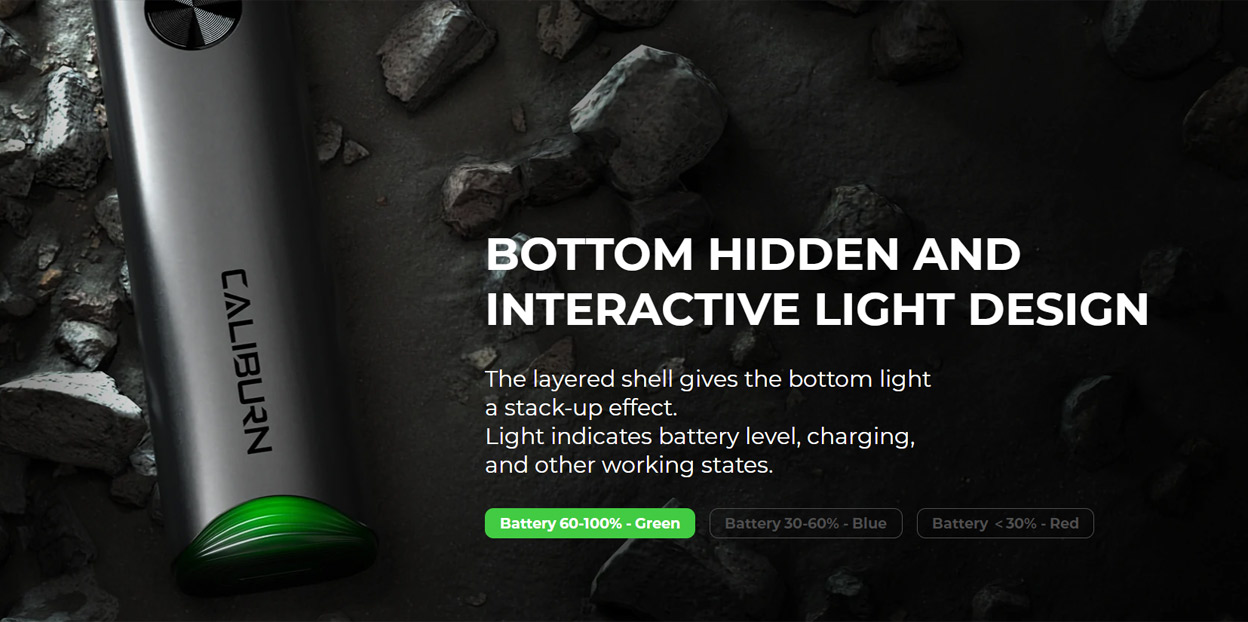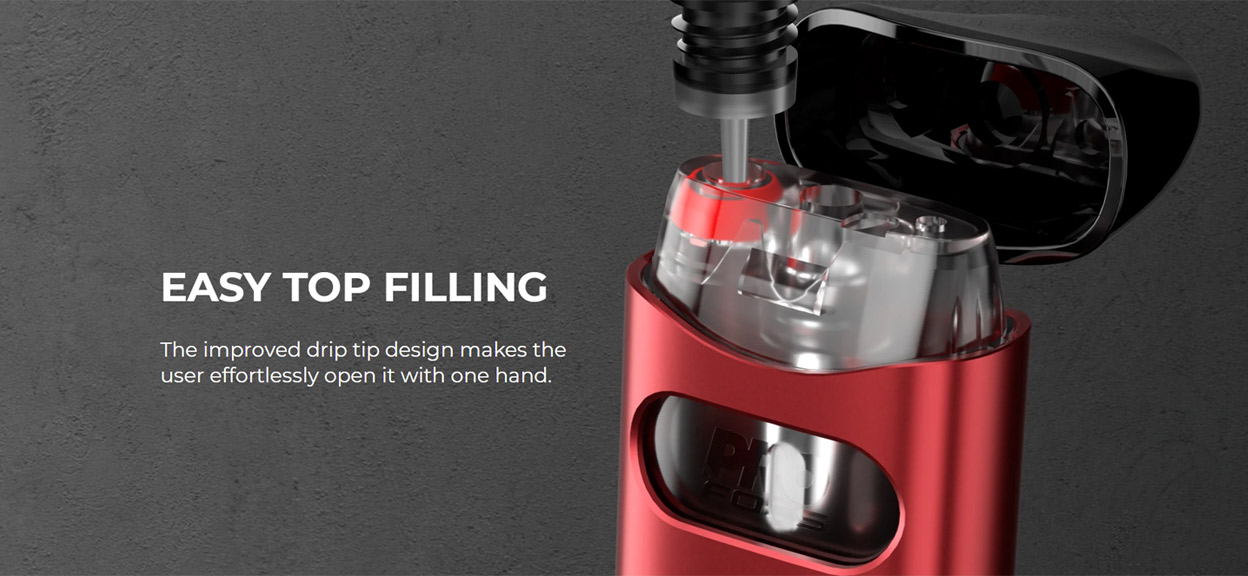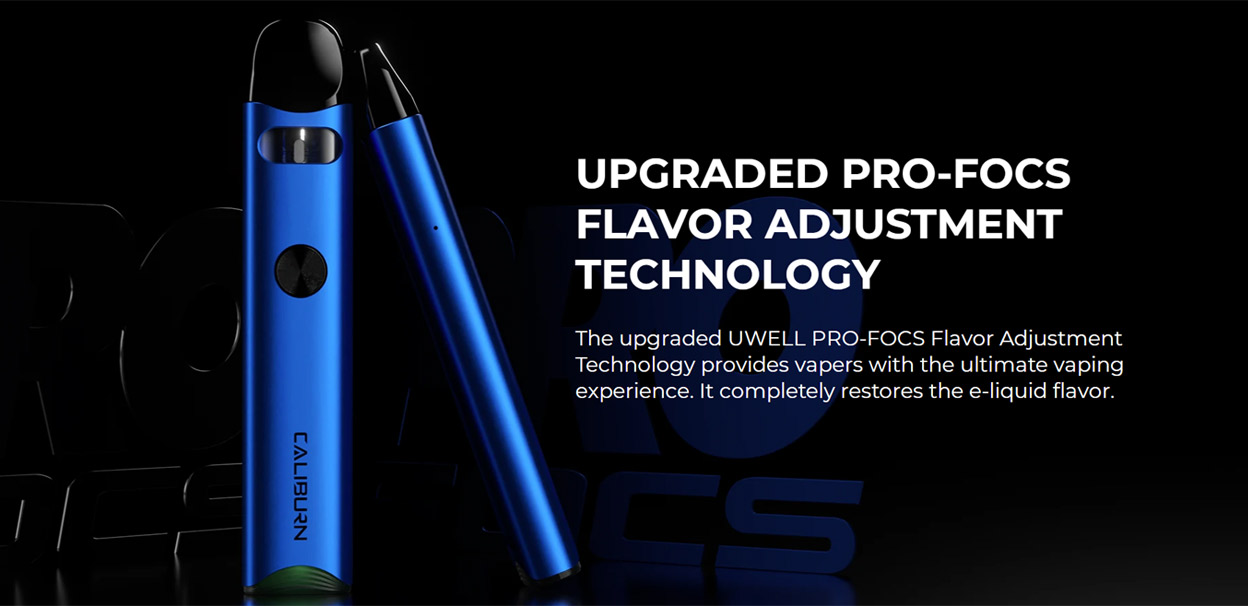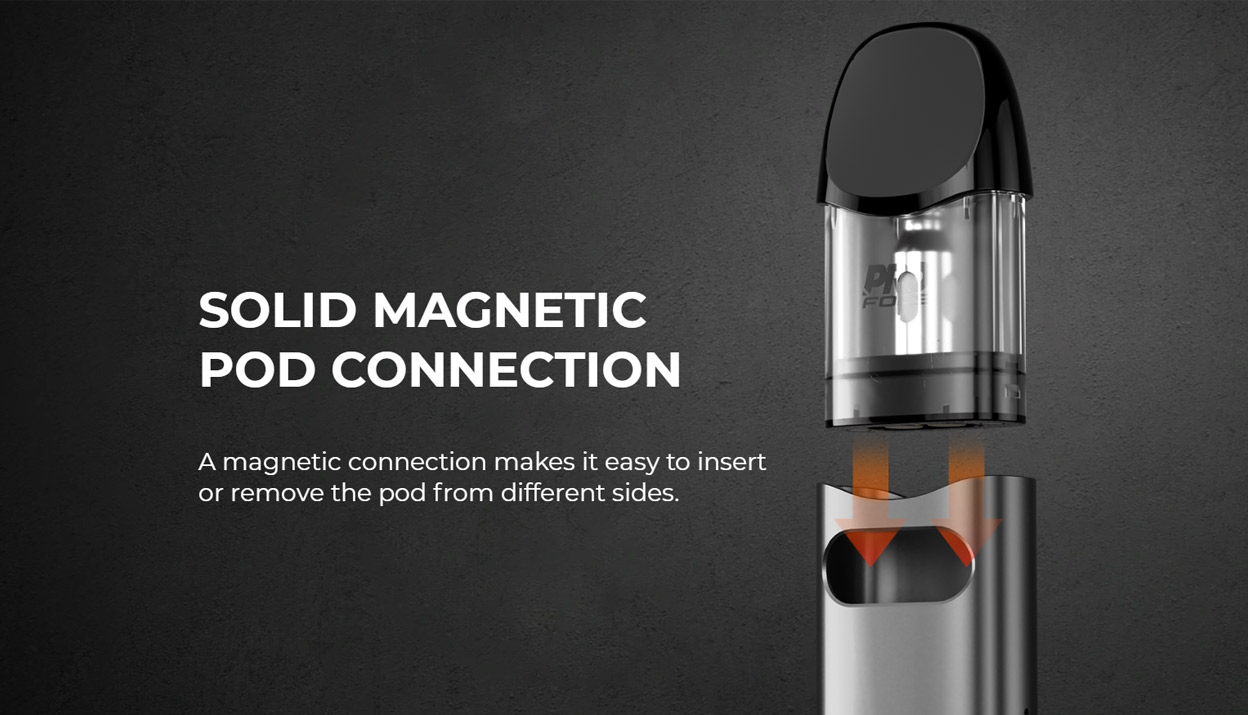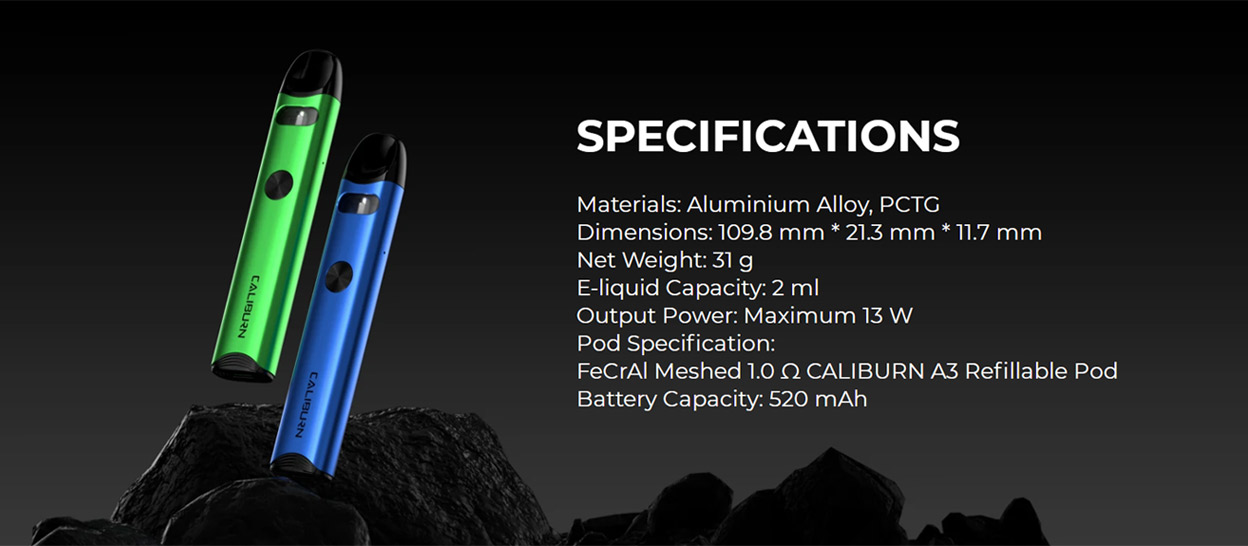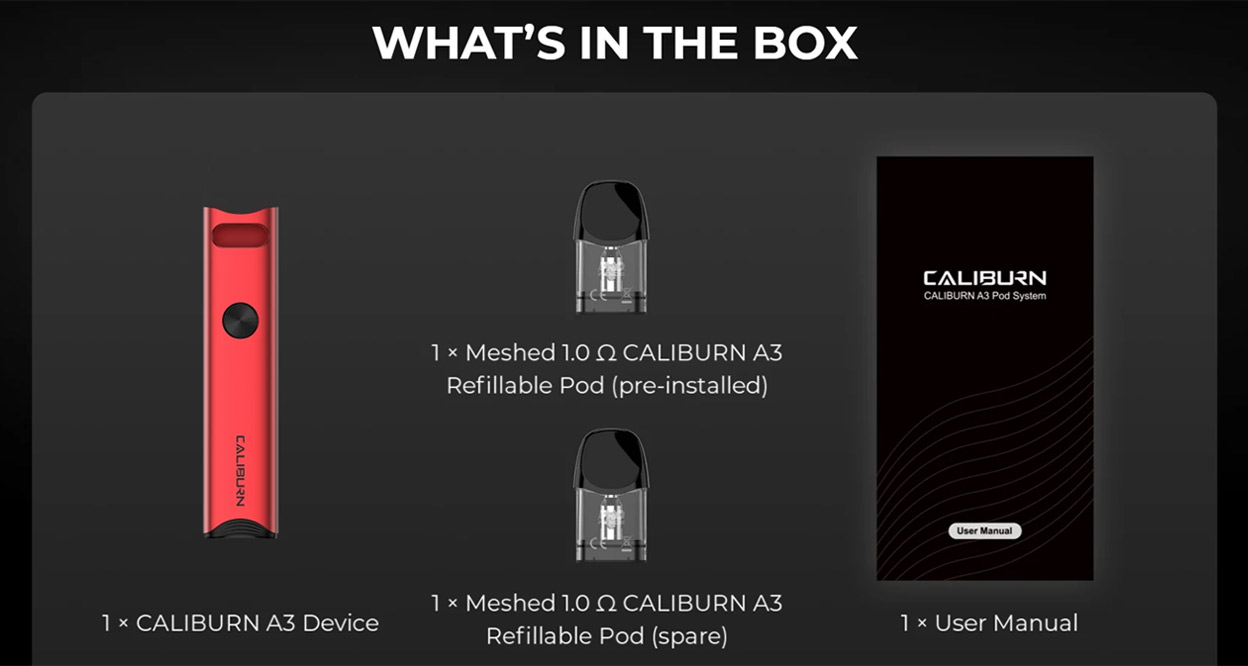 Payment & Security
Your payment information is processed securely. We do not store credit card details nor have access to your credit card information.