Description
Uwell Caliburn AK2 Kit has a compact and ergonomic design. It houses a 520mAh battery and has a 2ml vape juice capacity, ensuring about 600 puffs per device that make you have a premium experience. This pod which allows being refilled is compatible with a 0.9ohm UN2 Meshed-H coil that is easy to replace and offers an excellent vape experience. When it comes to its distinguishably zesty flavors, it has a lot to choose, which extends the selection of units.
Features:
1. 2ml Vape Juice Capacity
2. Houses 520mAh Battery
3. About 600 Puffs Per Device
4. Compatible With 0.9ohm UN2 Meshed-H Coil
5. Distinguishably Zesty
6. Ergonomic Mouthpiece
7. Biscuity Appearance
8. Exquisite Shapework,comfortable to grip
9. Bracelet provided to free your hands
10. Colors caters to your every mood
11. Top-filling is quick and easy, with a check window to know what is your juice level
Brand: Uwell
Unit: 1Set
Size: 43.5mm*11.8mm*67.9mm
Battery Capacity: 520mah
Material: PA,Aluminum Alloy,PC+ABS
E-liquid Capacity: 2ml
Max Output Power:15w
Puff: About 600 puffs
Coil: UN2 Meshed-H 0.9ohm
Package: Gift Box
Each set contain:
1pc Caliburn AK2 Pod System
2pcs Meshed-H 0.9ohm Pod
1pc Silicone Lanyard
1pc User Manual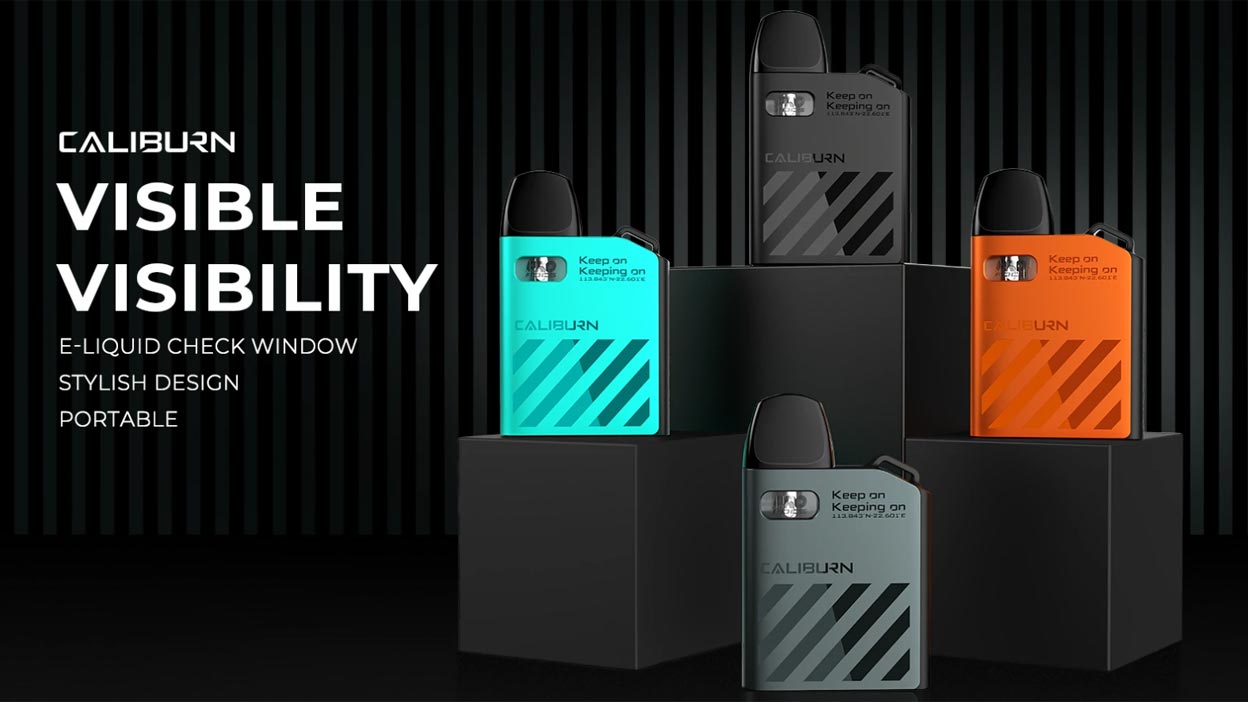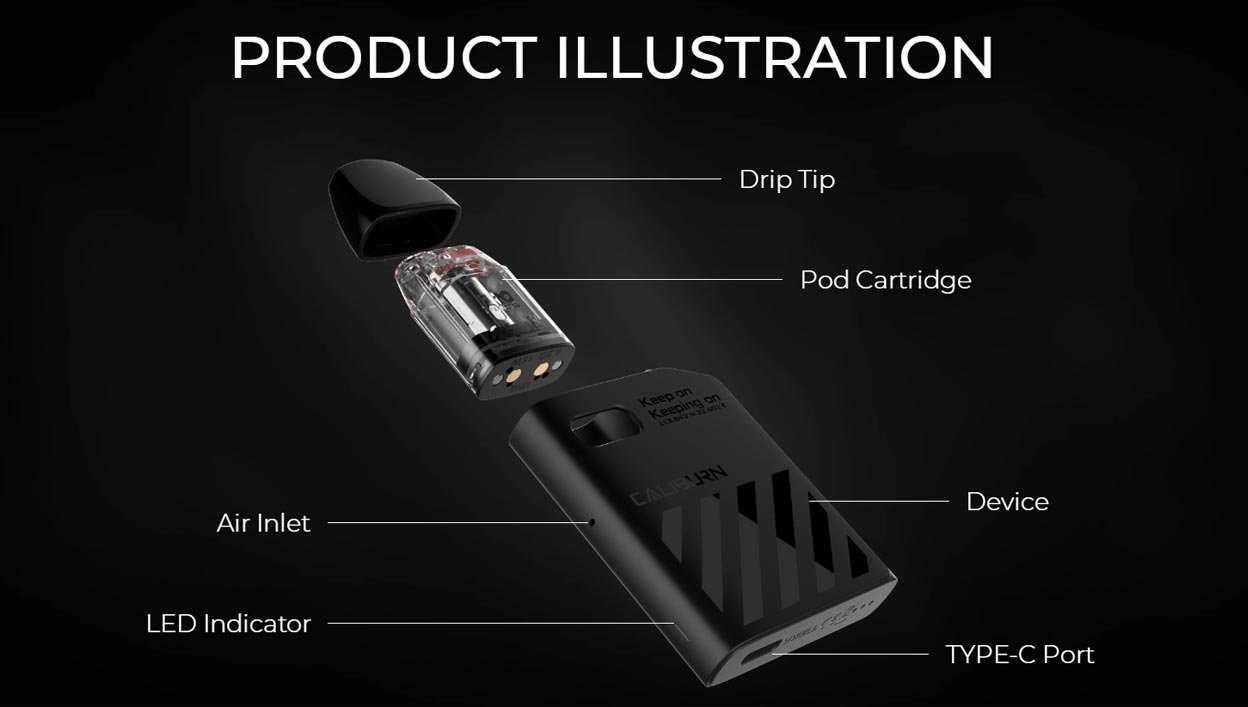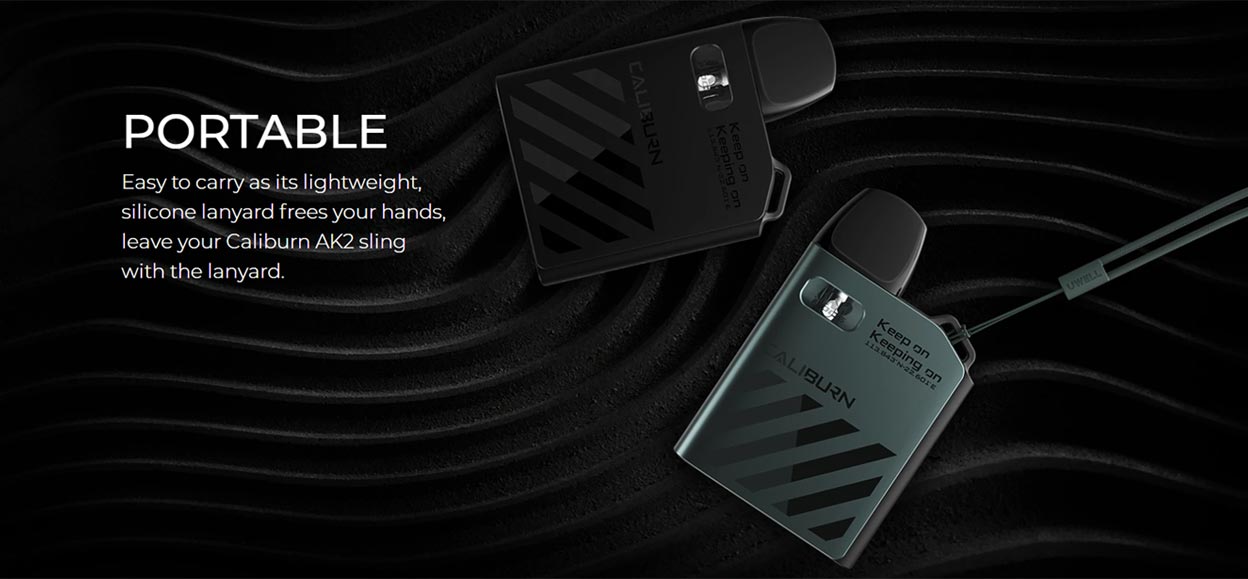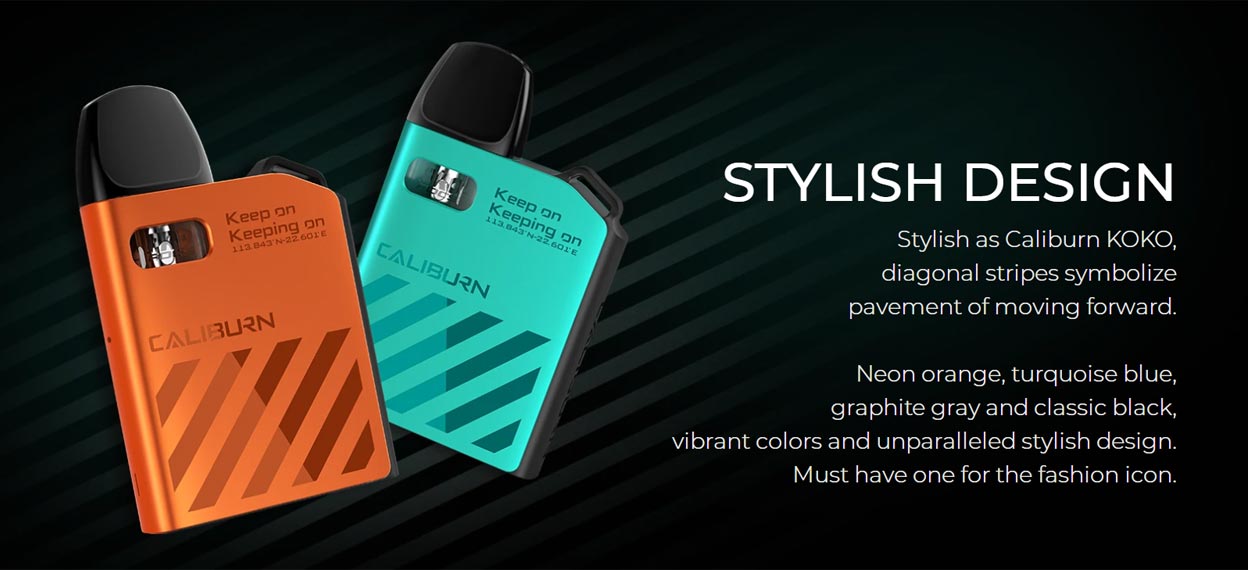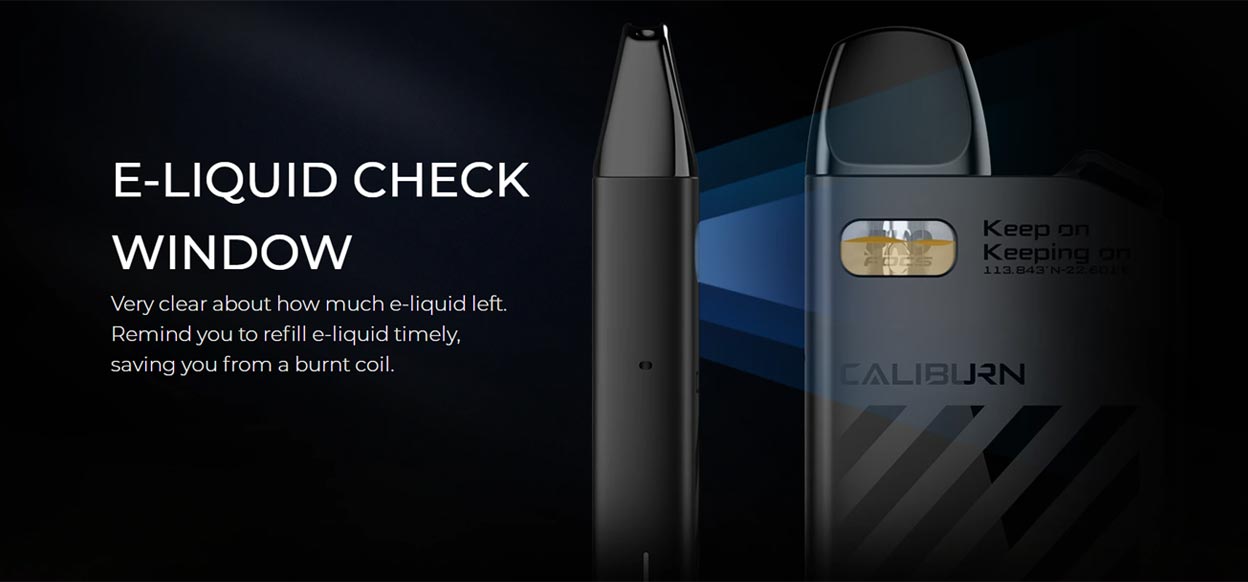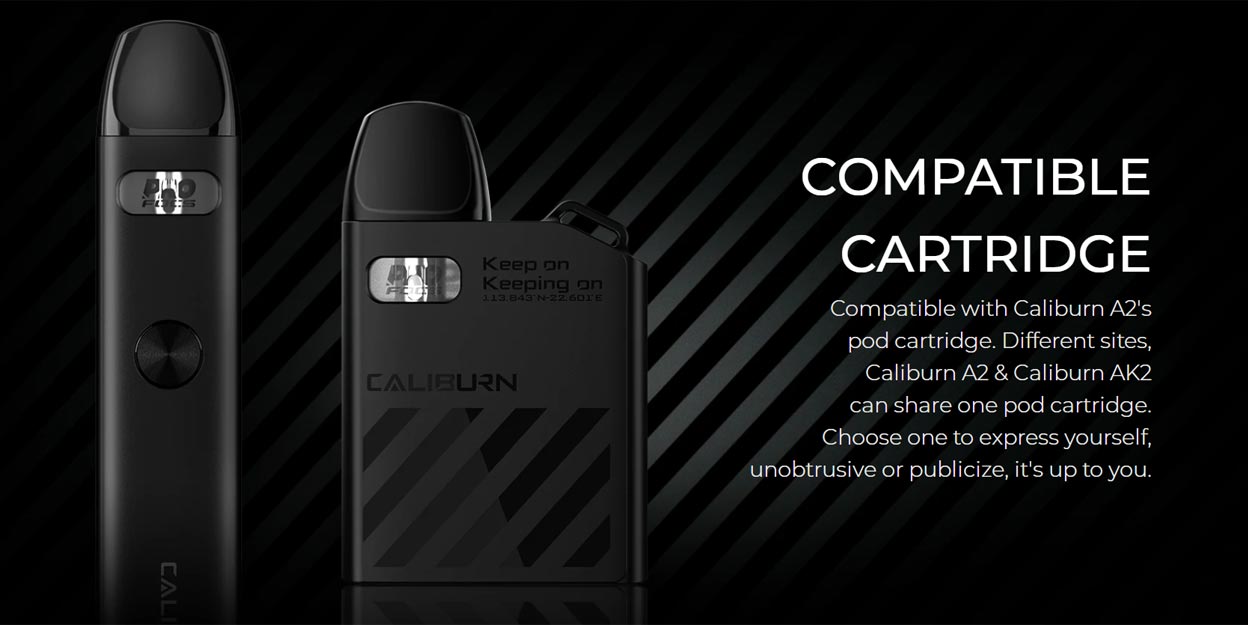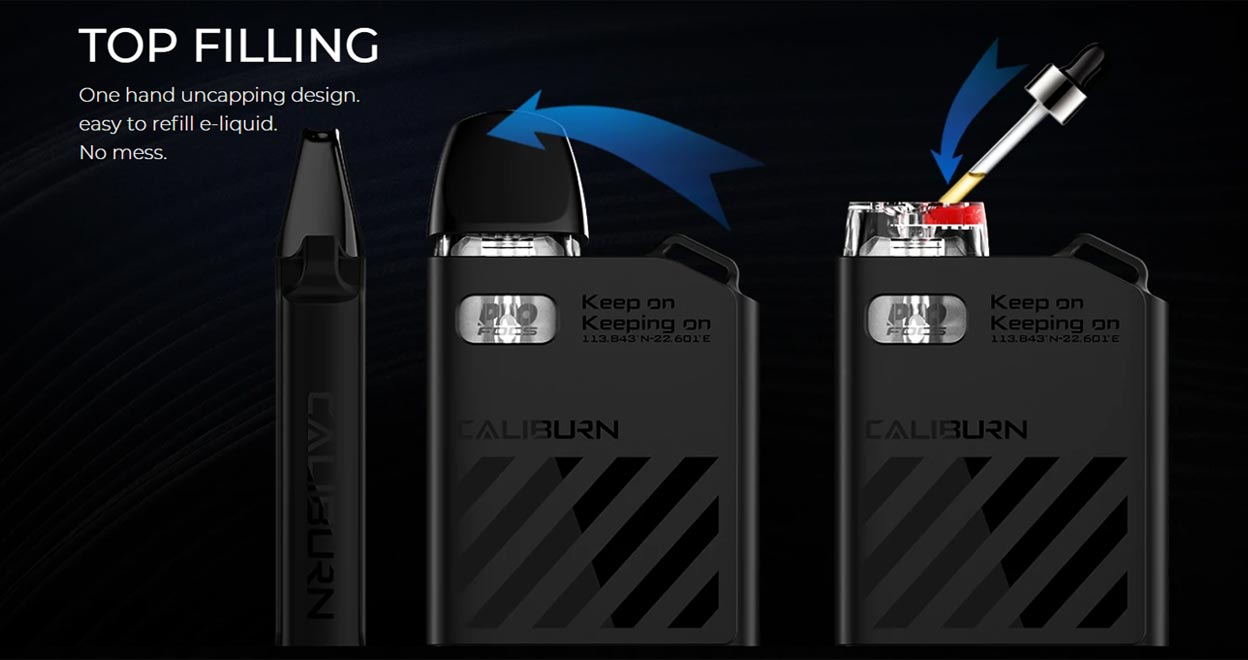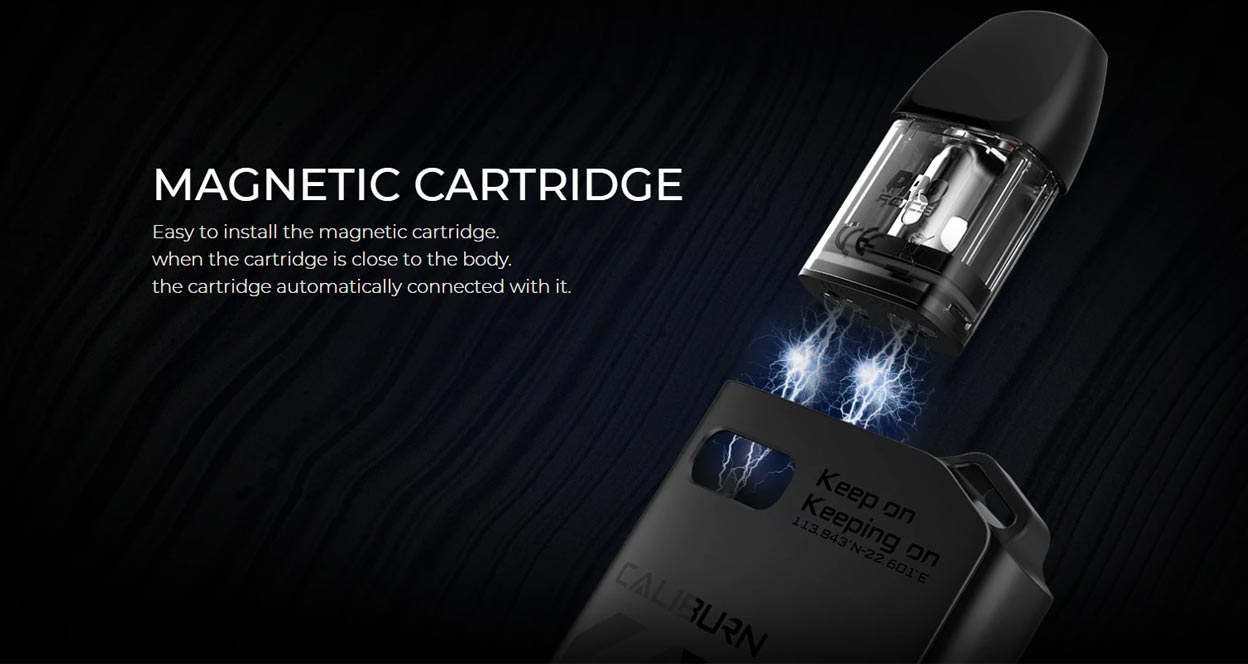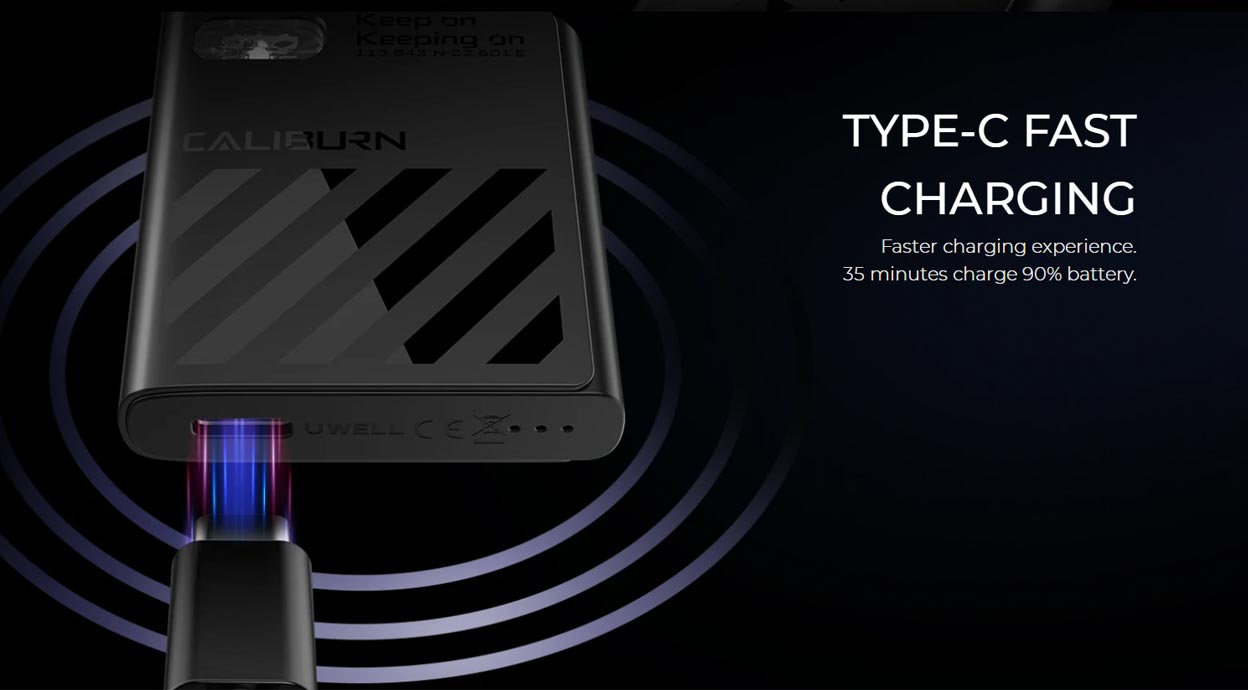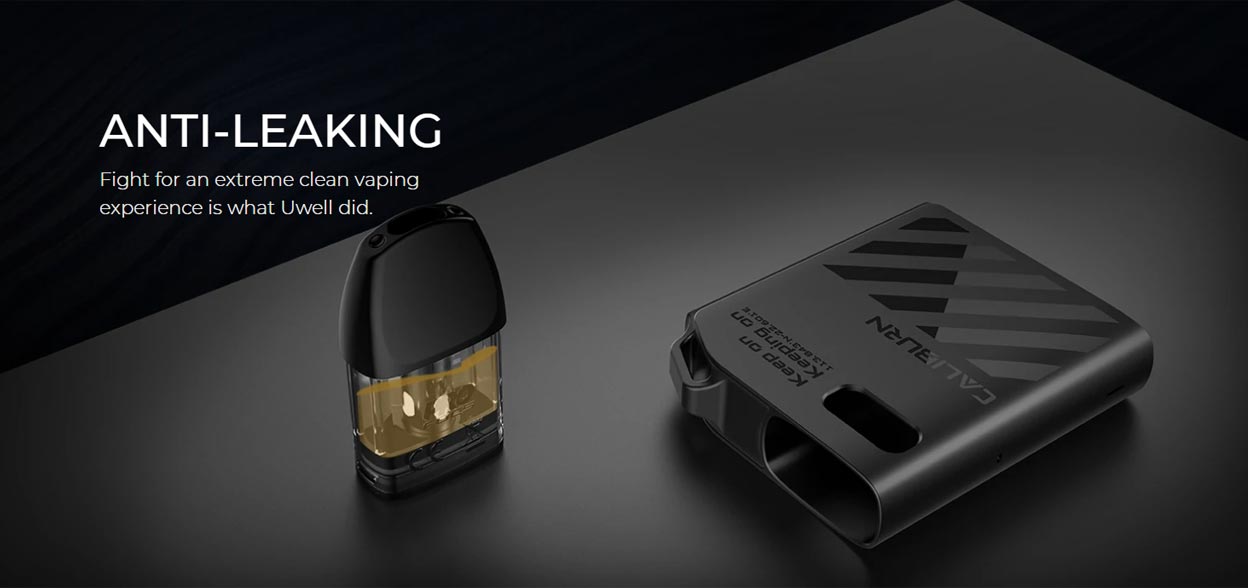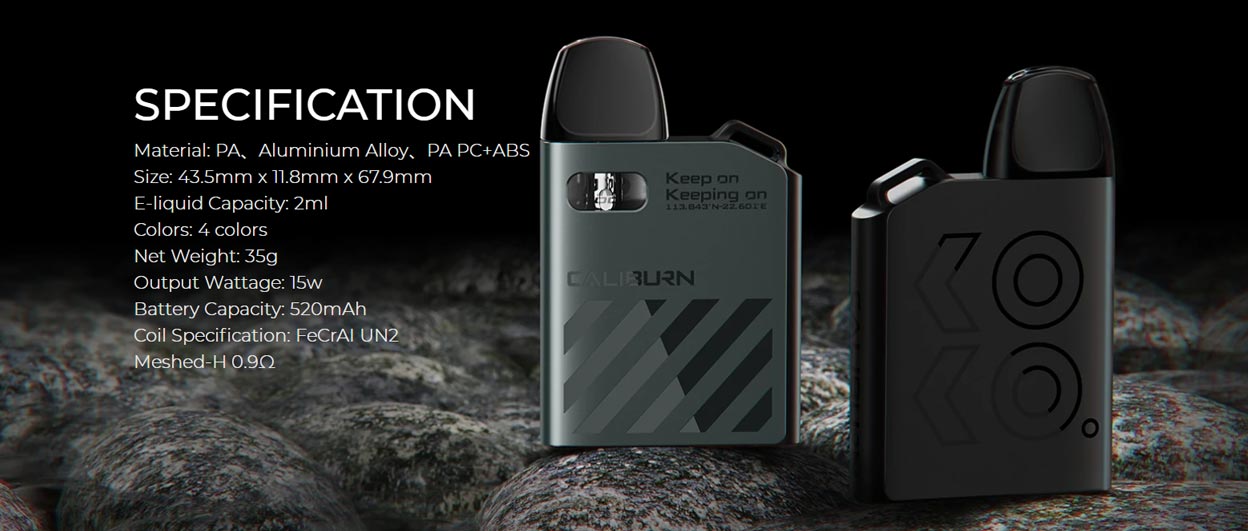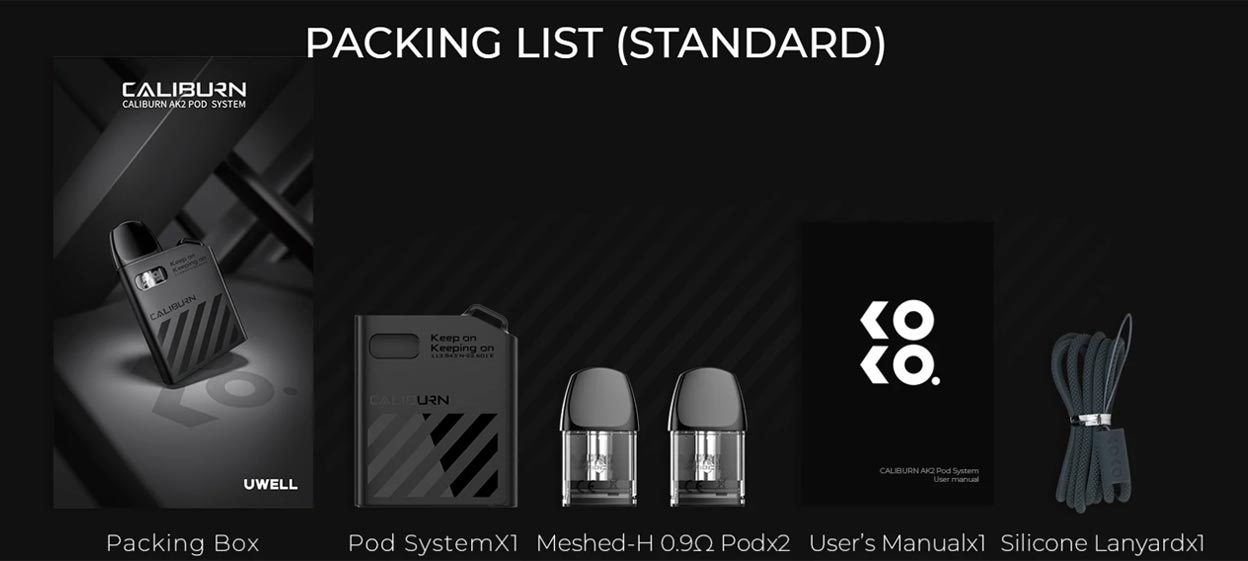 Payment & Security
Your payment information is processed securely. We do not store credit card details nor have access to your credit card information.